Programme 2019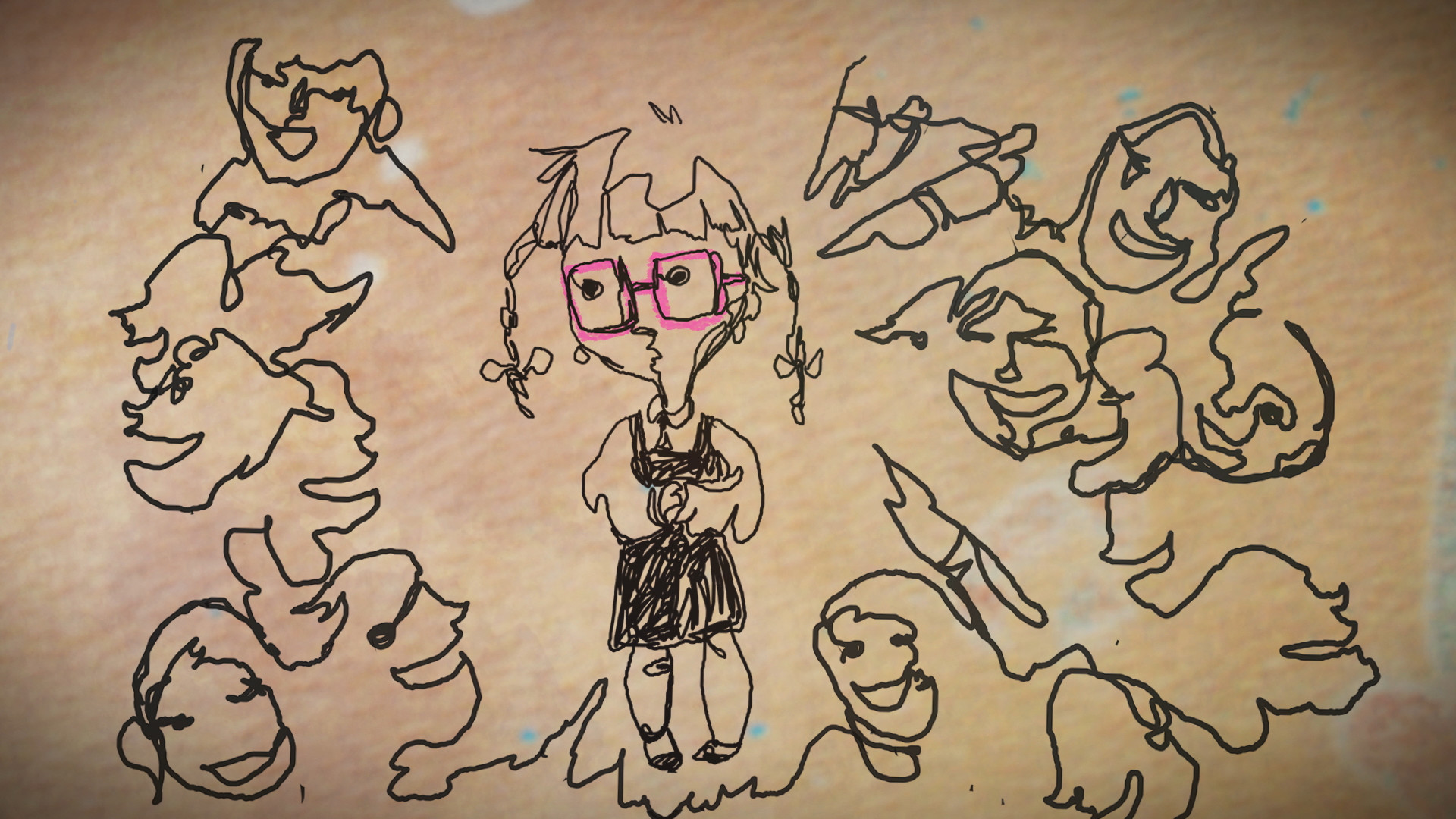 Chin Up
Director: JoAne Salmon
fiction
India Premiere
Section: Half Ticket
Country: UK | Year: 2018
Language(s): English | Time: 5 mins
Synopsis
Chin Up follows JoAnne Salmon's story from being one in 50,000 babies born with Treacher Collins Syndrome, a genetic
condition which causes breathing problems and hearing difficulties, to currently living her dreams as an animator.
Director's Bio
JoAnne Salmon, one of the in-house animators at LoveLove Films, was born with Treacher Collins syndrome, which involves deformities of the ears, eyes, cheekbones, and chin. Her film Chin Up tells how she felt different from other children and loved to draw herself as heroic characters to escape insecurity.