Programme 2019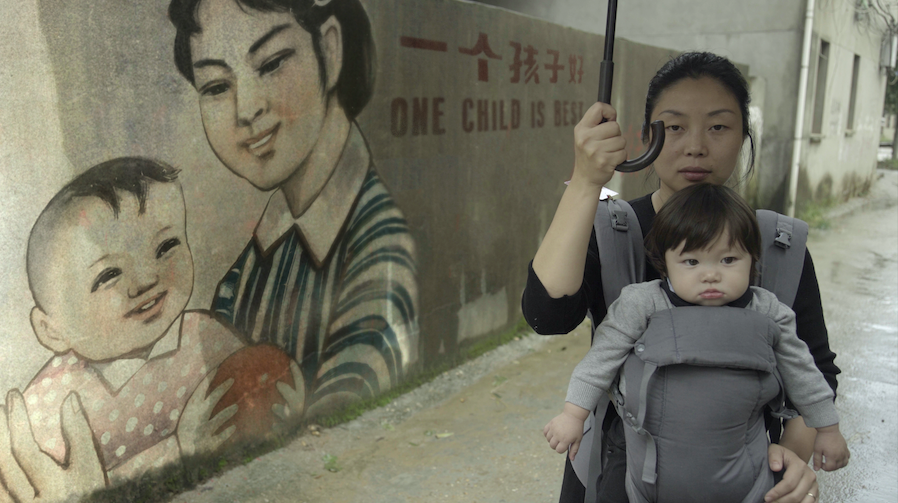 One Child Nation
Director: Nanfu Wang, Jialing Zhang
documentary
India Premiere
Section: World Cinema
Country: China, USA | Year: 2019
Language(s): Mandarin, English | Time: 85 mins
Synopsis
First-time mother and filmmaker Nanfu Wang, uncovers the untold history of China's One-Child policy and the generations of parents and children forever shaped by this social experiment.
Director's Bio
Nanfu Wang is an Emmy-nominated and Peabody Award-winning filmmaker, known for her feature debut Hooligan Sparrow (2016). It was shortlisted for the 2017 Academy Award for Best Documentary Feature, won her a Film
Independent Spirit Award, an IDA Emerging Documentary Filmmaker Award, and the George Polk Award.