Programme 2019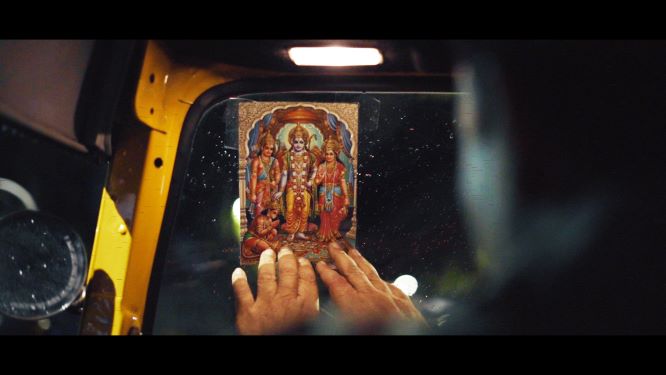 Hey Ram!
Director: Yashwardhan Goswami
fiction
World Premiere
Section: Dimensions Mumbai
Country: India | Year: 2019
Language(s): Hindi | Time: 5 mins
Synopsis
A man goes through a tragic incident that makes him question his beliefs. Hey Ram! is a mirror to society; it talks about religion and how it is being used to target people.
Director's Bio
Yashwardhan Goswami, born in Jaipur, completed his Bachelor of Mass Media at Jai Hind College, Mumbai. During his final year, he made the short film Bombai (2016), which received a Special Jury Mention at the Jio MAMI Mumbai Film Festival with Star. He currently works as an associate creative director at Hotstar.