Programme 2016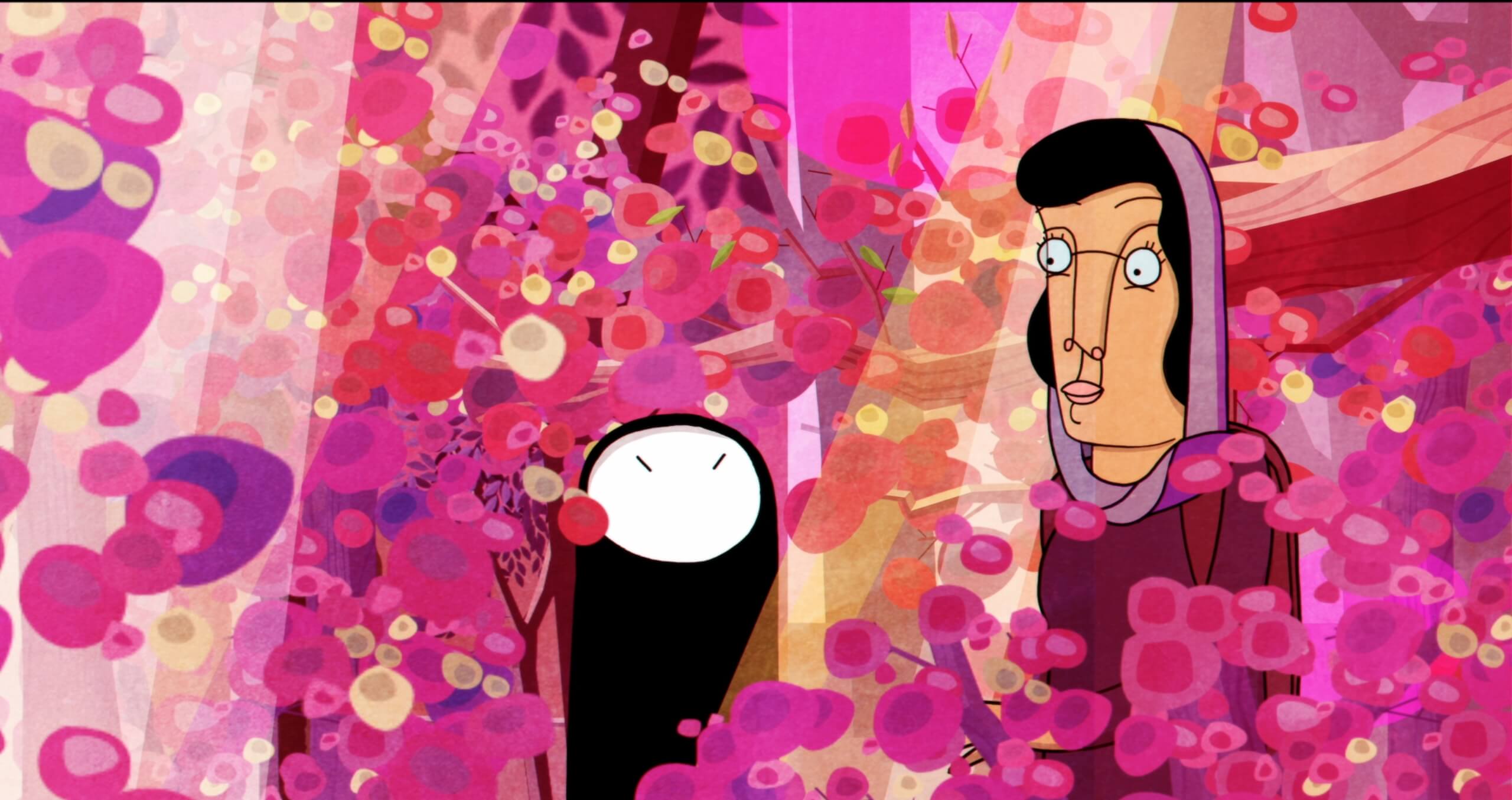 Window Horses
Director: Ann Marie Fleming
fiction | Section: Half Ticket
Country: Canada | Year: 2016
Language/s: English | Time: 90 mins
Synopsis
Rosie Ming a young poet abandoned as a child by her father, lives in Vancouver in the over protective embrace of her Chinese grandparents. She dreams of an artistic and glamorous life in France. Instead one day she receives a mysterious invitation to a poetry festival in Iran. Though she has never travelled outside on her own, she decides to embark on the trip that will change her life. Once in Shiraz, she finds herself in the company of colourful Persians and a motley group of poets from around the world. She meets Dietmar a surly German, Mehrnaz a fiery professor from Tehran university and Di Di an exiled Chinese poet. Through her poetic encounters she finally learns the truth about her past and her present. Window Horses is a film about being curious, staying open, and finding your own voice through the magic of poetry.
Age recommendation: 14 years and above
Director's Bio
Ann Marie Fleming was born in 1962 in Japan. Born in Japan to Chinese and Australian parents, Fleming creates work that addresses themes of family, identity, history, and memory. She adapted her 2003 animated documentary The Magical Life of Long Tack Sam into an Eisner Award-winning graphic novel in 2007, and has followed with a number of acclaimed short films, including I Was a Child of Holocaust Survivors (2010), Big Trees (2013), and the animated web-series My Place (2009) for Discovery USA's Planetgreen.com. Her latest project Window Horses, is a feature-length animated film about a young Canadian poet discovering her family history.