We are Open!
The Jio MAMI 18th Mumbai Film Festival with Star
is now open for registrations.
20th to 27th October, 2016
Click Here to sign up.
Introducing
Word to Screen
Do you own rights to a great book, either as an author, publisher or agent? Word to Screen is the perfect platform to pitch your story for optioning by renowned film studios, production houses and individual film, television and digital producers.
Send in your entries before 30th August to be selected for the Word to Screen Market at Jio MAMI 18th Mumbai Film Festival with Star. For details, CLICK HERE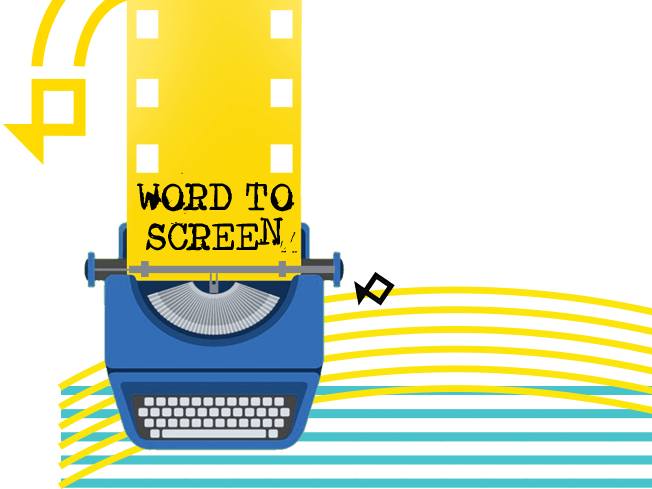 Showcase your film


at the biggest indian
film festival

#LargeShortFilmsCategory
#MakeItPerfect
#JioMAMIwithStar2016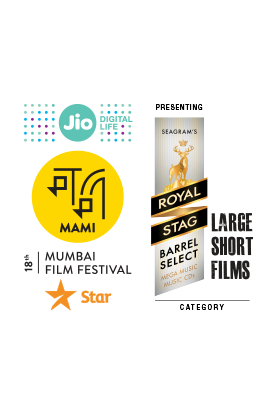 Previous
Next