Programme 2019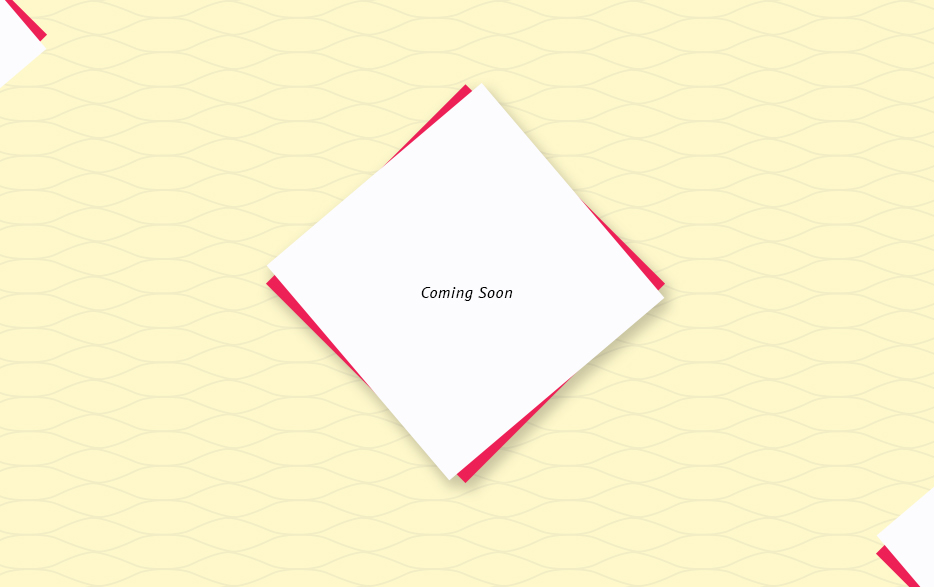 Mega Icons Season 2 | Kalpana Chawla
Director: Ankit Arora
documentary
Section: Play
| Year: 2019
Language(s): English | Time: 45 mins
Synopsis
The Choices we Make, Make us Who we are. An icon's life is often marked by exemplary choices they have
made through their journey. In this episode of Mega Icons, Kalpana Chawla's parents look back at the life of a
girl who not only dreamt of the stars and the skies but went on to touch them. This is the story of a girl born in
Karnal who believed in herself and paved her way to the USA, the NASA and then in the Space. On 1st February
2003, a tragic accident of the Space Shuttle Columbia took the life of Kalpana Chalwa, but even today, she
remains an inspiration and icon to millions of people globally.