Programme 2019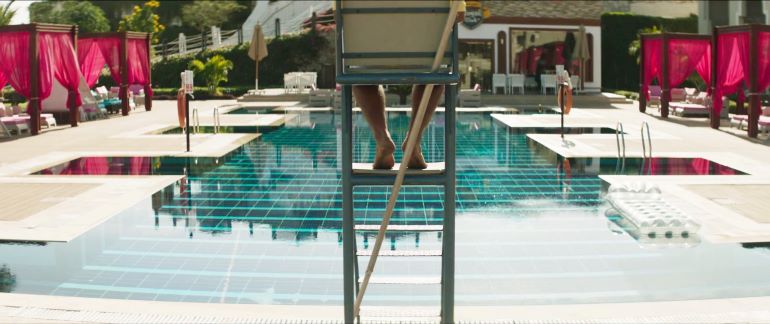 Dreamaway
Director: Marouan Omara, Johanna Domke
documentary
India Premiere
Section: Special Presentation: Egyptian Cinema
Country: Egypt, Germany | Year: 2018
Language(s): Arabic | Time: 90 mins
Synopsis
Recent terror attacks have shaken Sharm El Sheikh, leaving it devoid of its usual tourist crowd. A group of young Egyptian workers in a luxury hotel compound are forced to confront their future and their identity, lingering between the liberal, western lifestyle of the town and the traditional culture they originate from.
Director's Bio
Marouan Omara is an Egyptian filmmaker and teacher. He has been the founder and advisor to many educational programs aimed to support Egyptian documentary filmmakers. He is the managing director of the Regional Conference for Arab
Independent Cinema, an annual meeting to facilitate constructive, mutually beneficial dialogue among Arab film professionals.

Johanna Domke is a German visual artist and filmmaker, with a special interest in producing work at the intersection of art and cinema with a structural and socio-political approach. She has received much attention in international exhibitions and
film festivals around the world.