Programme 2019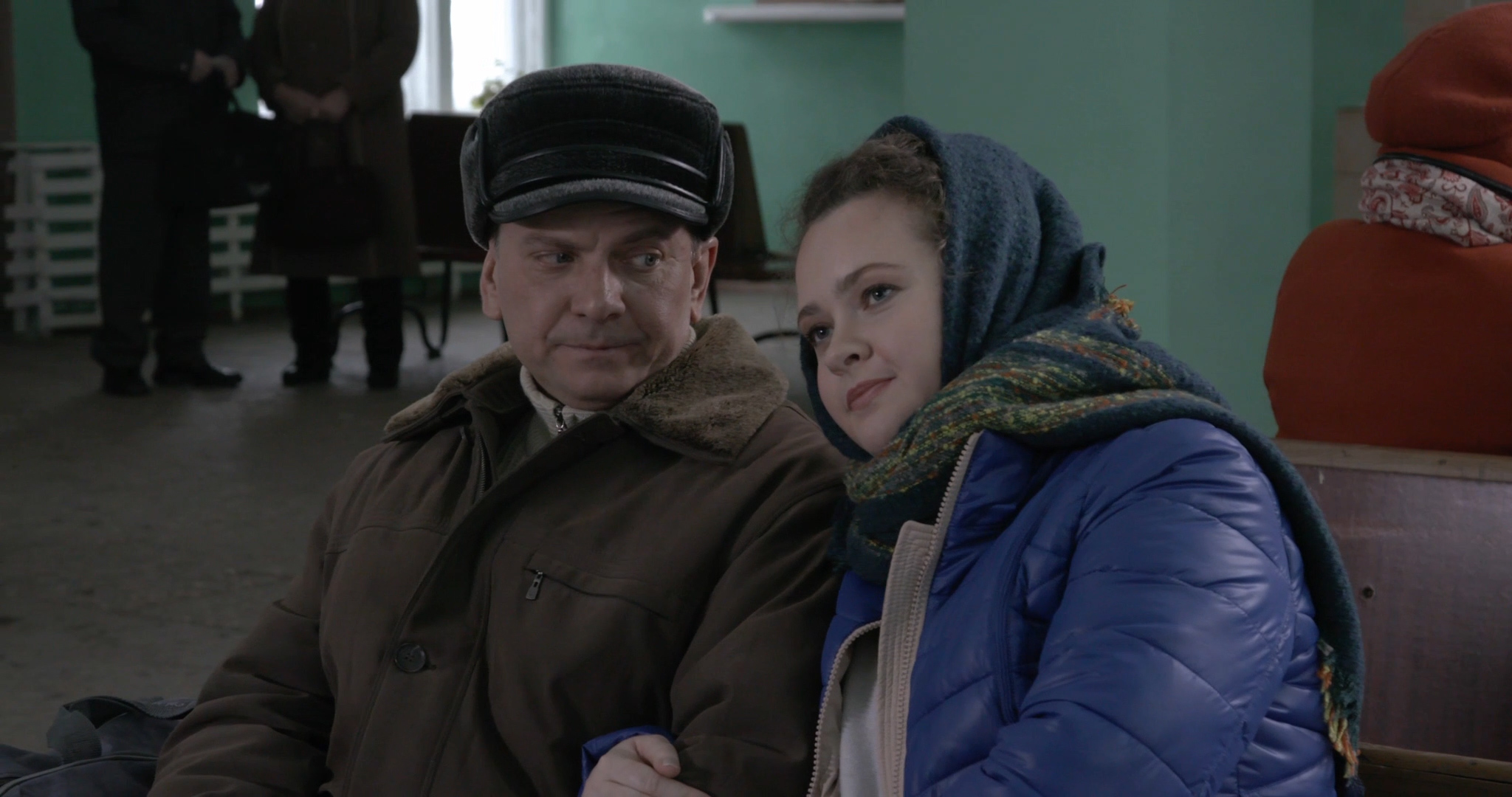 Once in Trubchevsk (Odnazhdy v Trubchevske)
Director: Larisa Sadilova
fiction
Asia Premiere
Section: World Cinema
Country: Russia | Year: 2019
Language(s): Russian | Time: 80 mins
Synopsis
In a small town, nothing stays a secret. No matter how hard you try to hide infidelities, the truth comes out sooner or later. Two options arise: either you start a new life with your lover or confess and hope for forgiveness. This is the choice the protagonists are faced with.
Director's Bio
Larisa Sadilova graduated from the acting department of the Gerasimov Institute of Cinematography (VGIK), a film school in Moscow. Her first role in cinema was in Sergei Gerasimov's film Lev Tolstoy (1984). She made her debut as director with the
black and white film Happy Birthday! (1998), which received several awards. Sadilova often uses amateur actors, and her style is reminiscent of documentaries. Her second feature film, With Love, Lilly (2002), won a Tiger Award in Rotterdam in
2003. Nothing Personal (2007) won the FIPRESCI Prize at the Moscow Film Festival. Sadilova is also director of the film studio – Arsi-Film.