Programme 2019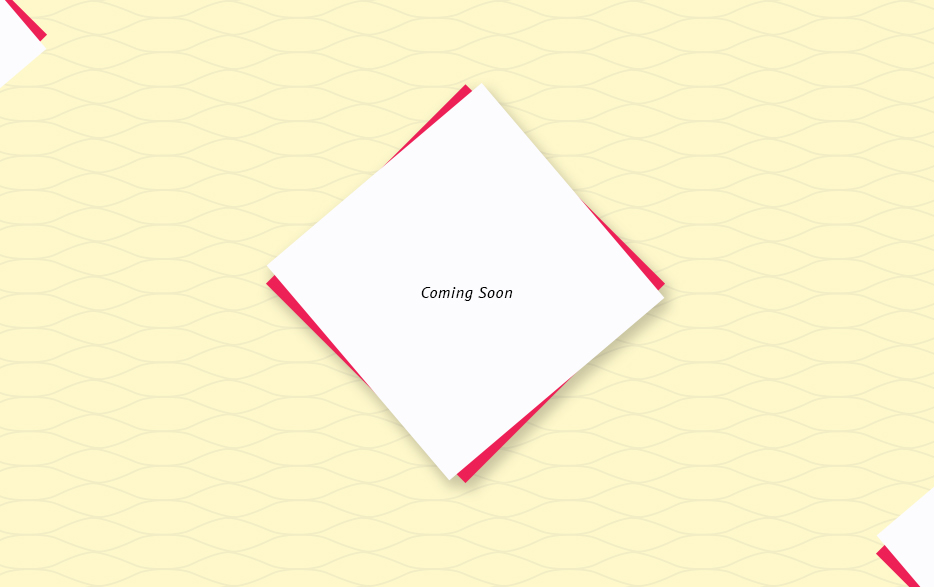 Tremors (Temblores)
Director: Jayro Bustamante
fiction
India Premiere
Section: World Cinema
Country: Guatemala, France, Luxembourg | Year: 2019
Language(s): Spanish | Time: 107 mins
Synopsis
Pablo is a 40-year-old, married father of two wonderful children. A role model and a practising evangelical Christian, his perfect traditional life begins to crack when he falls in love with a man.
Director's Bio
Jayro Bustamante started his own production company La Casa de Producción, produced short films, and his breakout debut feature Ixcanul (2015), which won him the Silver Bear Alfred Bauer Prize at the Berlinale, and over 60 awards at
international festivals. He has been part of the jury at several international film festivals, including the Berlinale.