Programme 2019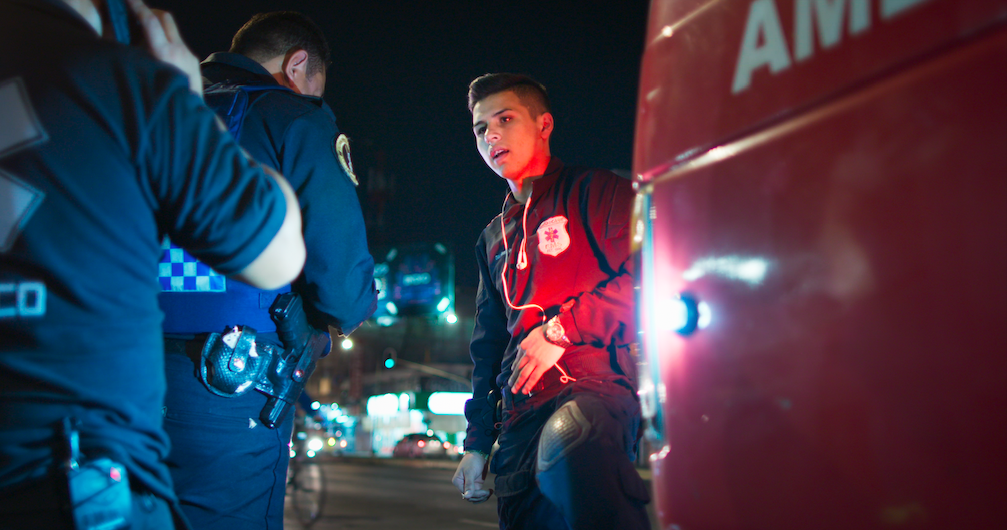 Midnight Family
Director: Luke Lorentzen
documentary
India Premiere
Section: World Cinema
Country: U.S.A., Mexico | Year: 2019
Language(s): Spanish | Time: 81 mins
Synopsis
In a city where the government operates only 45 emergency ambulances for a population of over nine million, the Ochoa family acts as a crucial - but unregistered - underground lifeline. In a job riddled with police bribes and cutthroat competition, will the Ochoas wade into ethically questionable territory?
Director's Bio
Luke Lorentzen's first feature documentary New York Cuts (2015) had its world premiere at the International Documentary Film Festival Amsterdam and its U.S. premiere at the Camden International Film Festival. Luke is also part of the team
behind Netflix's documentary series Last Chance U (2016).