Programme 2019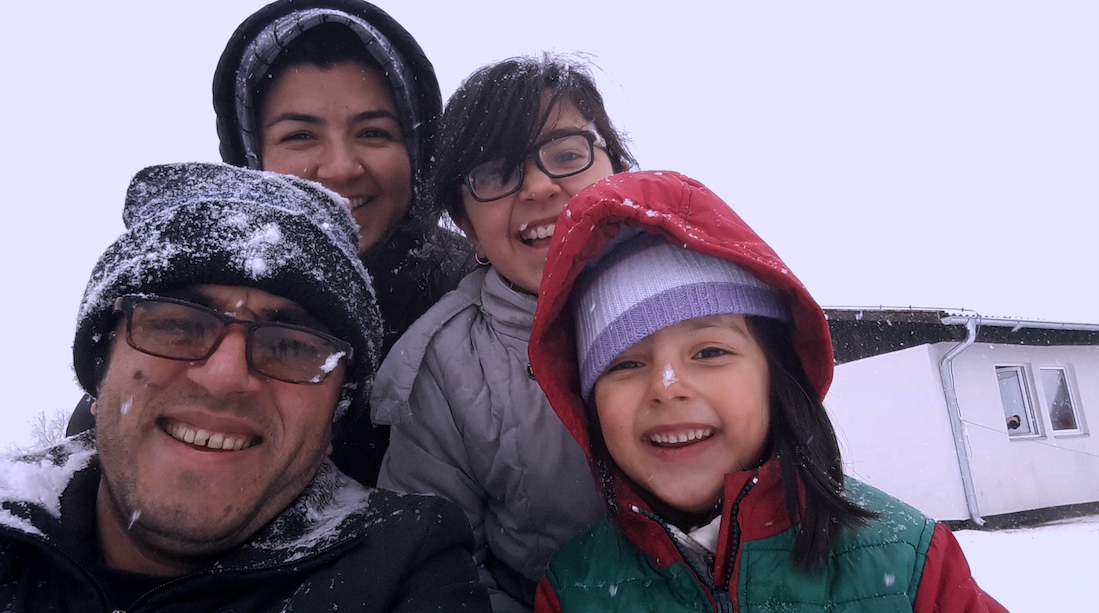 Midnight Traveler
Director: Hassan Fazili
documentary
India Premiere
Section: World Cinema
Country: USA, Qatar, Canada, UK | Year: 2019
Language(s): Farsi | Time: 86 mins
Synopsis
When Hassan Fazili's documentary aired on Afghan national television, the Taliban assassinated the film's main subject and put a price on Fazili's head, forcing him to flee with his family. With the help of his wife and two young daughters, he shot this film on three mobile phones, capturing an intimate portrait of their struggle.
Director's Bio
Hassan Fazili is a director of documentaries, TV series, and theatre productions in Afghanistan. His short films have screened at international festivals. His TV documentary Peace in Afghanistan (2015) portrays the story of Taliban commander
Mullah Tur Jan, who laid down his arms in favour of a peaceful life as a civilian.