Programme 2019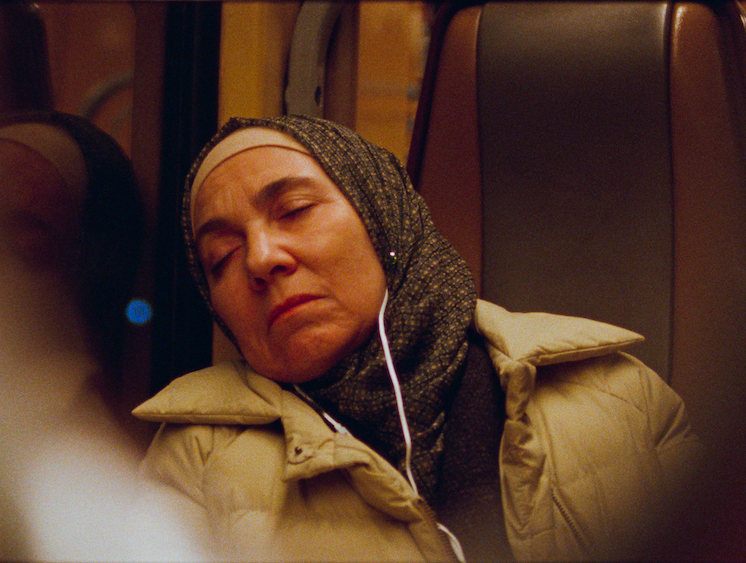 Ghost Tropic
Director: Bas Devos
fiction
India Premiere
Section: World Cinema
Country: Belgium | Year: 2019
Language(s): French | Time: 85 mins
Synopsis
After a long day at work, 58-year-old Khadija falls asleep on the last subway train. When she wakes up at the end of the line, she has no choice but to make her way home on foot. On her nocturnal journey she finds herself compelled to ask for and give help to the other inhabitants of the night.
Director's Bio
Bas Devos' first feature, Violet (2014), won the Grand Prix of the Generation 14Plus International Jury at the Berlinale, and was selected for New Directors/New Films at The Museum of Modern Art (MoMA) in New York. His second feature Hellhole
(2019) was selected at the Berlinale Panorama.