Programme 2019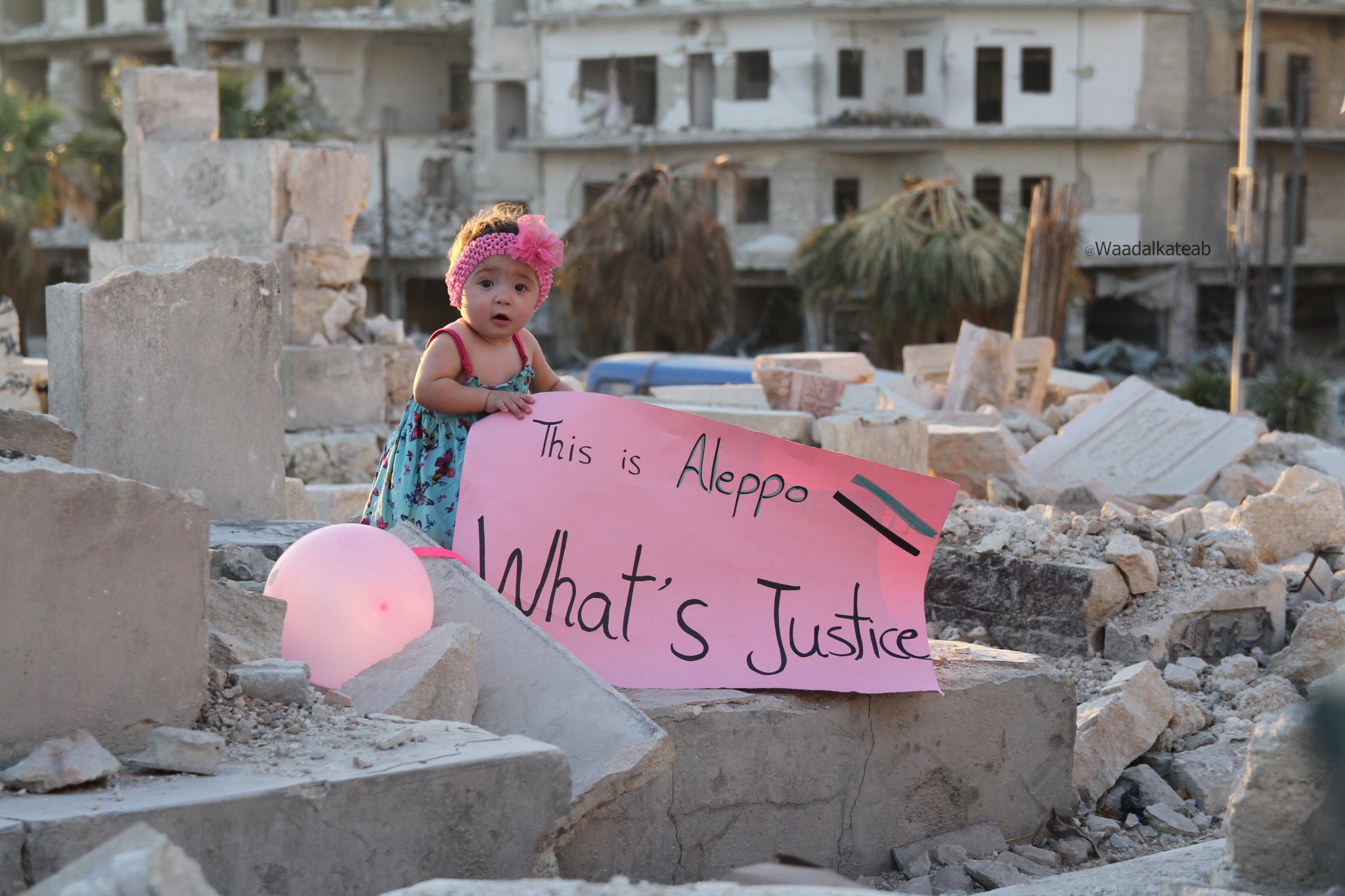 For Sama
Director: Waad al-Kateab, Edward Watts
documentary
India Premiere
Section: World Cinema
Country: Syria, UK, USA | Year: 2019
Language(s): Arabic | Time: 95 mins
Synopsis
A love letter from a young mother to her daughter, Waad al-Khateab brings us an intimate portrait of her life through five years of uprising in Aleppo, Syria, as she falls in love, gets married and gives birth to Sama, all while cataclysmic conflict rises around her.
Director's Bio
Waad al-Kateab is a marketing-student-turned-citizen-journalist, who documented the horrors of Aleppo in 2016 for Channel 4 News. It became the most watched series on the U.K. news programme, received almost half a billion views online, and
won 24 awards – including the International Emmy for breaking news coverage. Edward Watts is an Emmy award-winning, BAFTA nominated filmmaker who has directed over 20 narrative and documentary films that tell true stories from across the world, including the award-winning Escape from ISIS (2015).