Programme 2019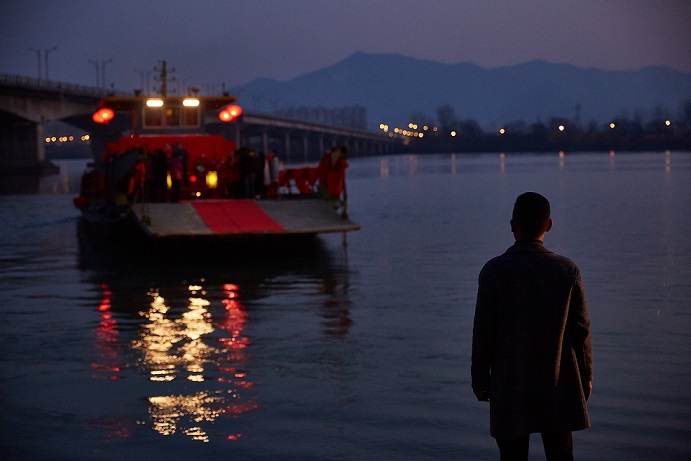 Dwelling in the Fuchun Mountains (Chun Jiang Shui Nuan)
Director: Gu Xiaogang
fiction
India Premiere
Section: World Cinema
Country: China | Year: 2019
Language(s): Chinese | Time: 154 mins
Synopsis
One family's destiny. rhythmed by the course of nature, the changing seasons, the life of a river.
Director's Bio
Gu Xiaogang studied Costume Design and Marketing, before he discovered an interest in filmmaking and documentaries. His first feature Dwelling in the Fuchun Mountains, which was shot during four seasons over the course of two years, was
selected as the Closing Film of Critics' Week at Cannes Film Festival in 2019. It is the first in a trilogy of films.