Programme 2019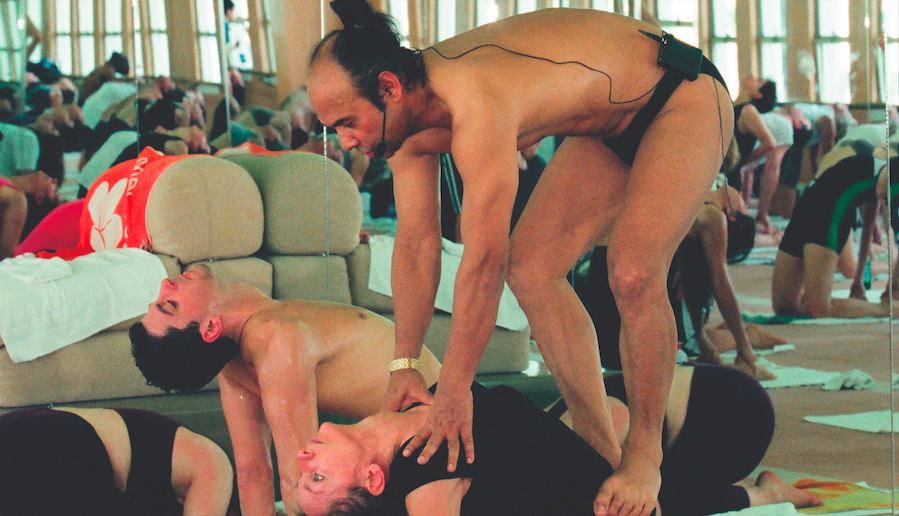 Bikram: Yogi, Guru, Predator
Director: Eva Orner
documentary
India Premiere
Section: World Cinema
Country: USA | Year: 2019
Language(s): English | Time: 86 mins
Synopsis
Bikram: Yogi, Guru, Predator examines the dramatic rise and fall of the controversial founder of hot yoga, Bikram Choudhury. Arriving in Beverly Hills from Calcutta, India in the early 1970s, Choudhury quickly cultivated a celebrity following and built a global fitness empire that furnished him with extreme wealth. But by the 2010s, as numerous sexual abuse allegations emerged and stories of his aggressive, cult-like training environment surfaced, the lawsuits started to mount and Choudhury's unorthodox teaching style became front-page news. Directed by Academy Award winner Eva Orner (Taxi to the Dark Side, Chasing Asylum) and produced by Sarah Anthony (The Price of Free, The Defiant Ones), Bikram: Yogi, Guru, Predator, a Netflix original documentary, shines a light on the stories of the women who took him down and explores the contradiction of how this healing discipline could simultaneously help and hurt so many. The Netflix Documentary will be available on the streaming service.
Director's Bio
Eva Orner was born in Melbourne. Her many producer credits include the Oscar and Emmy-winning documentary Taxi to the Dark Side (2007). She has directed the documentaries The Network (2013), Out of Iraq (2016), and Chasing Asylum (2016).
Bikram: Yogi, Guru, Predator (2019) is her latest film. Eva's producing credits include the feature documentaries Taxi To The Dark Side, Gonzo: The Life And Work Of Dr. Hunter S Thompson, The Human Behavior Experiments, and Herbie Hancock's Possibilities. Her work has screened at festivals including Cannes, Sundance, Tribeca and Sydney, has been released theatrically and sold to VOD and television across the globe. In Australia, Eva has won an AFI, Logie and Human Rights Award for her work.