Programme 2017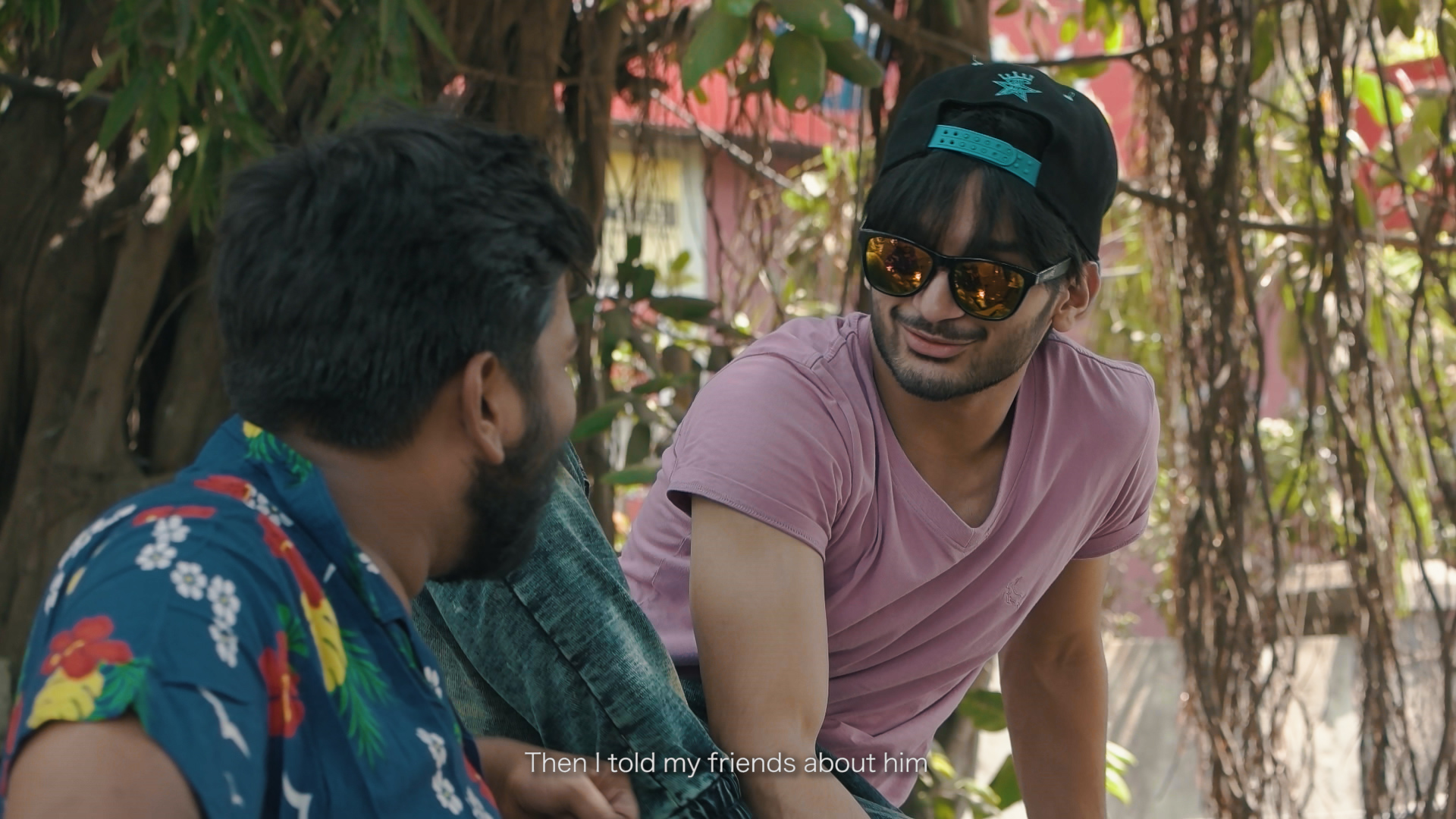 Wolf of Chawl Street
Director: Pranav Bhasin
fiction | Section: Dimensions Mumbai
Country: India | Year: 2017
Language/s: Hindi, English | Time: 5 mins
Synopsis
Shot in the style of a mockumentary, this is the story of a painter who ends up becoming "Nagpada ka Baadshah", courtesy a little artistic vandalism.
Director's Note
What started out as a session of random scribbling became this satirical piece that comments on the artists rising from the slum areas of Mumbai. The ideas was to make the milieu believable. After about 2 weeks of pre-production, the team was shooting in the dingiest corners of Mumbai, with a GoPro and a mirrorless in hand at all times. We ensured the locals weren't disturbed. The 4-day schedule was laid over a course of 2 months, depending more on the availability of the crew than the cast.
Director's Bio
Pranav Bhasin is an aspiring filmmaker and also interested in other aspects of cinema, like cinematography, editing and acting. His previous work includes the short film Silly Sheep and the web series, The Insiders.