Programme 2019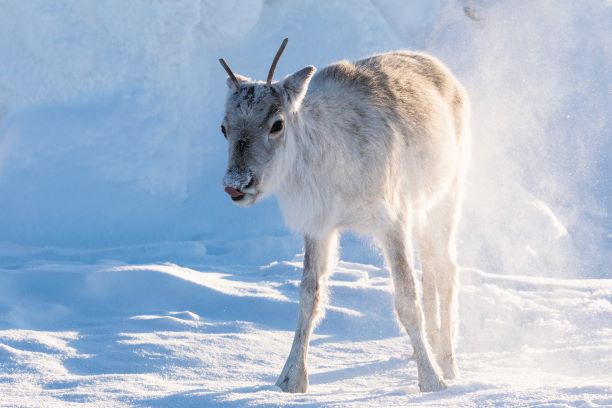 Aïlo's Journey (Aïlo: Une Odyssée en Laponie)
Director: Guillaume Maidatchevsky
documentary
India Premiere
Section: Half Ticket
Country: France, Finland | Year: 2018
Language(s): French | Time: 86 mins
Synopsis
Follow a young reindeer's first year at close range, filled with moments of puzzlement,
wonder, struggle, and delight as Aïlo, guided by his mother, must navigate an icy world.
Sharing the terrain with Aïlo are a wily, ever-wiggly stoat, an endlessly curious red-
eared squirrel, and sharp-eyed wolves.
Director's Bio
Guillaume Maidatchevsky is a wildlife film director and writer who works for independent
production companies and major international TV channels including France2, France5,
National Geographic, and ZDF, mostly with natural history as the subject matter.
Starting as a biologist, his experience with nature pulled him towards documentaries.
Today, he divides his time between directing wildlife documentaries, commercials and feature films.