Programme 2019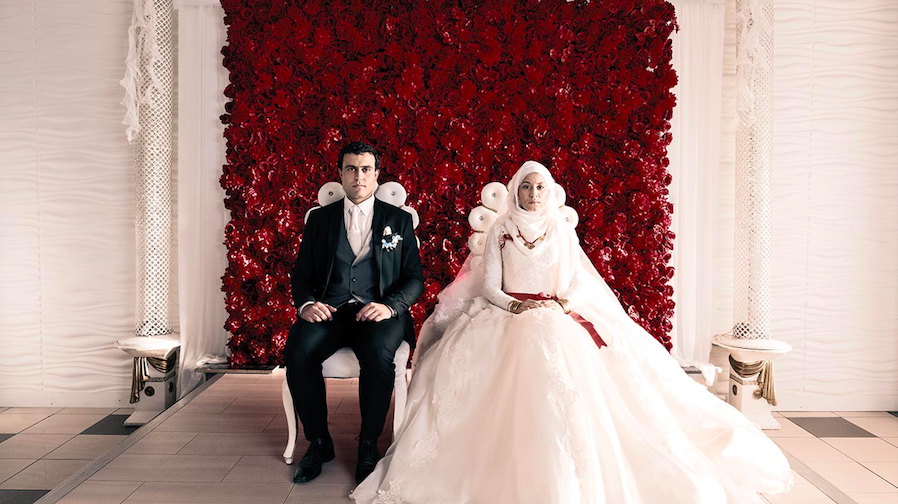 A Regular Woman (Nur eine Frau)
Director: Sherry Hormann
fiction
India Premiere
Section: World Cinema
Country: Germany | Year: 2019
Language(s): German, Turkish | Time: 92 mins
Synopsis
Forced into an abusive arranged marriage with a cousin in Istanbul at 16 by her devout Muslim family, Hatun "Aynur" Sürücü, a vibrant young Turkish woman escapes to Berlin and gives birth to a son. She is considered a disgraceful burden by her parents and siblings, so Anyur soon leaves her family and attempts to start a new life. Inspired by tragic real-life events.
Director's Bio
Sherry Hormann is a German-American writer and director who won a number of awards, including the prestigious Bavarian Film Award and the Max Ophüls Silver Award for her directing debut Silent Shadow (1991). Her feature films include the
commercially successful Father's Day (1996), the festival favourite Desert Flower (2009), based on Waris Dirie's bestseller about female genital mutilation, and the critically acclaimed 3096 Days (2013) based on the true story of a 10-year-old child from Vienna, who was kidnapped and held in a bunker for 8 years.