Programme 2019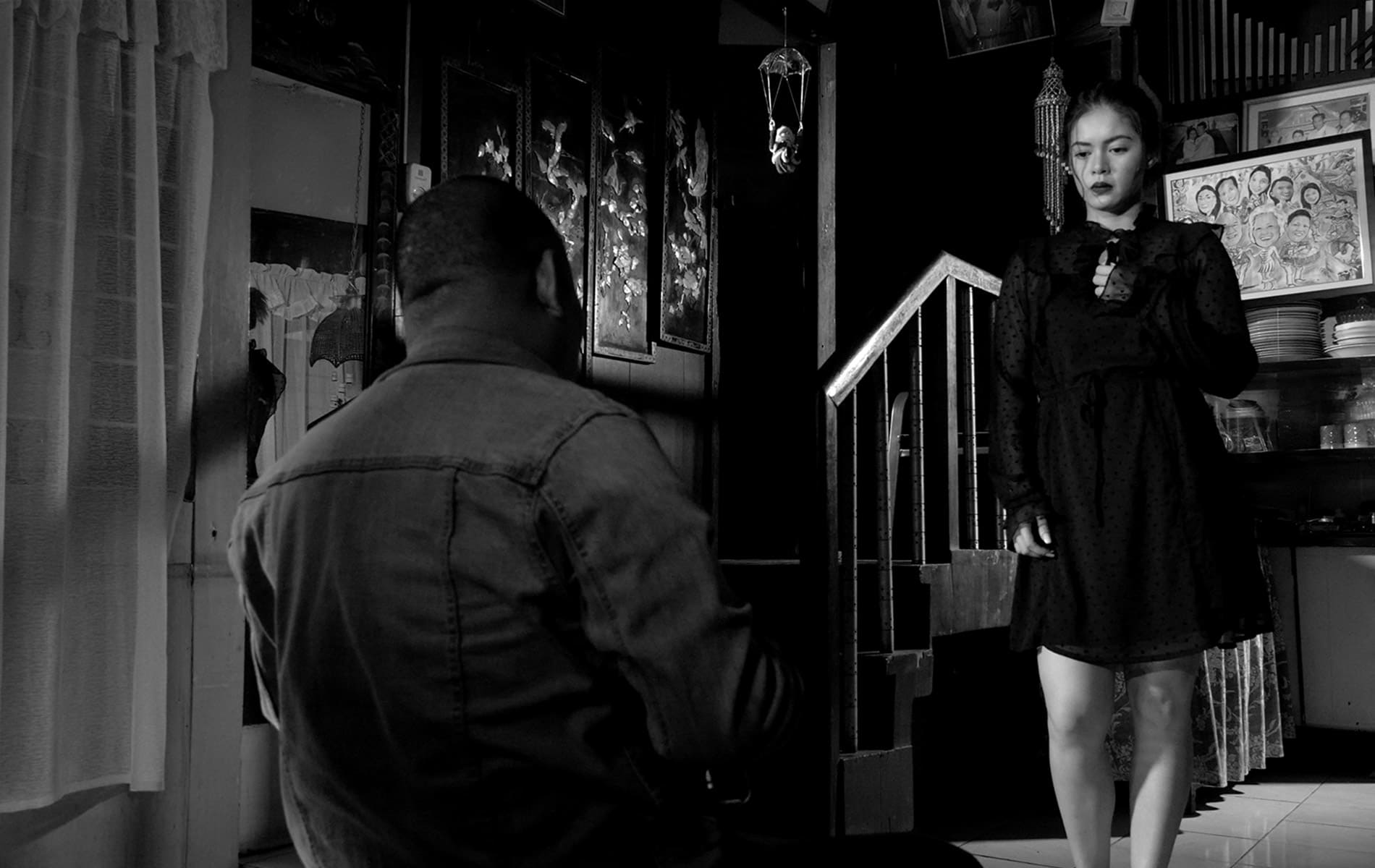 The Halt (Ang Hupa)
Director: Lav Diaz
fiction
India Premiere
Section: World Cinema
Country: Philippines | Year: 2019
Language(s): Filipino, English | Time: 278 mins
Synopsis
Manilla, 2034. As a result of massive volcanic eruptions in the Celebes Sea in 2031, Southeast Asia has literally been in the dark for the last three years, zero sunlight. Madmen control countries, communities, and new bubble cities. Cataclysmic epidemics ravage the continent. Millions have died and millions more have left.
Director's Bio
Lav Diaz is a Filipino director, screenwriter, producer, editor, director of photography, poet,
composer, production designer, and actor. His films deal with the social and political difficulties
of his country. Diaz's films have won numerous awards around the world, including the Golden
Lion and the Golden Leopard.