Programme 2018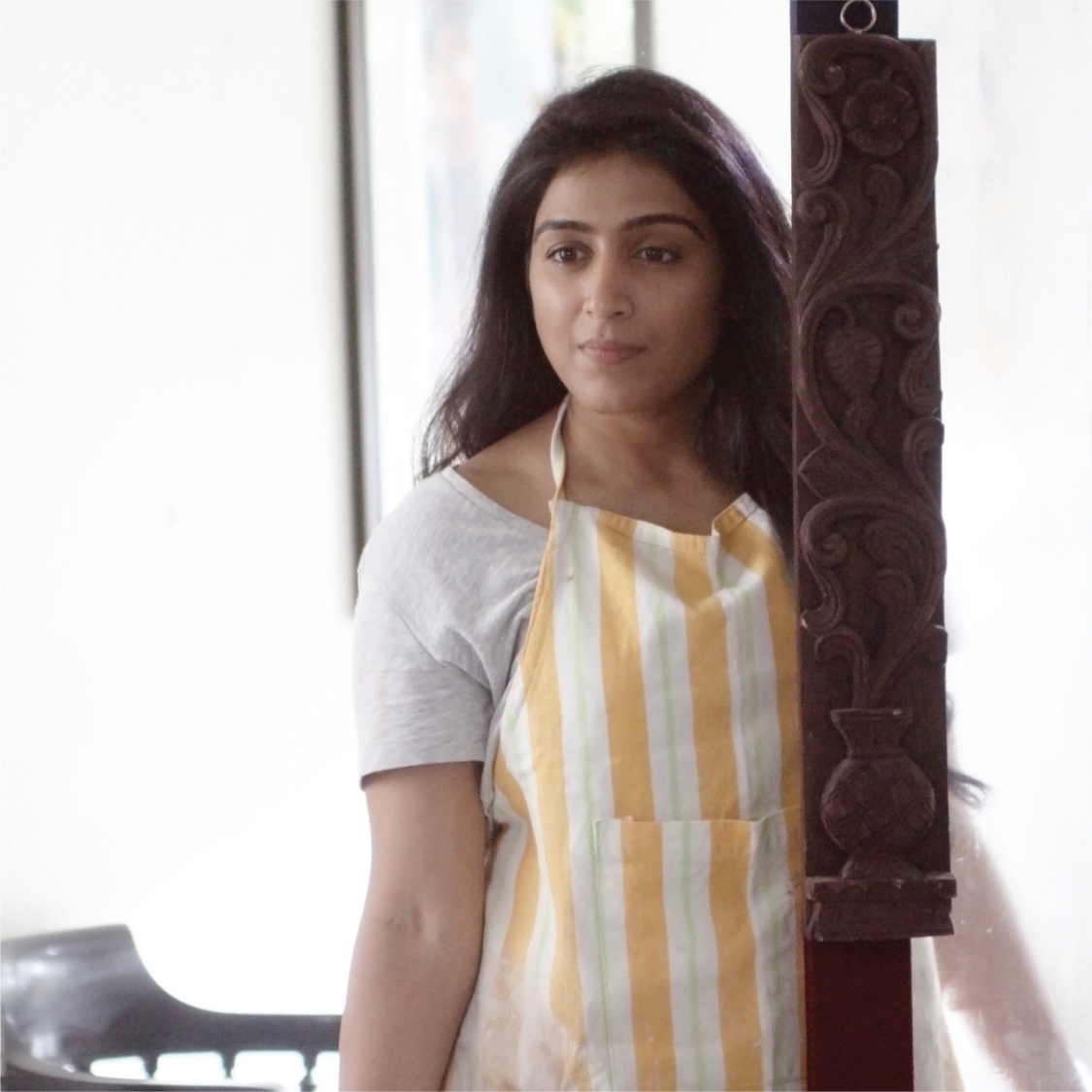 Maya
Director: Aniruddha Roy Chowdhury
fiction
World Premiere
Section: Royal Stag Barrel Select Large Short Films World Premieres
Country: India | Year: 2018
Language(s): Hindi | Time: 17 mins
Synopsis
Anjan, a late 20's lower middle-class Bengali guy, takes piano lessons from Mr.Srinivasan every Saturday. Maya - Srinivasan's young daughter - has just got back home from her residential design college. Maya is a bit of a happy-go-lucky extrovert and she befriends Anjan in no time, although she never misses a chance to tease Anjan about his "good guy" image.
Anjan develops a deeply surreptitious admiration for the mysterious, open-mindedness of Maya. Slowly, he figures out what Maya actually looks for in a man - something that he can never even aspire to be.
Maya strikes a great "conversational" friendship over telephone with a guy she never met. She develops a strange admiration for this stranger, and eventually falls in love, without knowing that this great conversationalist is no other than Anjan who has taken on another identity while talking to her over telephone.
Of course, Maya being what she is, she does not want to know who this man is and prefers the mystery to remain intact. As Maya confides this in a weak moment, Anjan quietly decides to wrap up this impersonation for good.
Director's Bio
Aniruddha Roy Chowdhury is a Bengali and Hindi film director. He has directed multiple Bengali films and received a National Film Award in the Best Film category for his 2008 movie Antaheen. He also made a cameo appearance in the 2015 movie Piku.