Programme 2018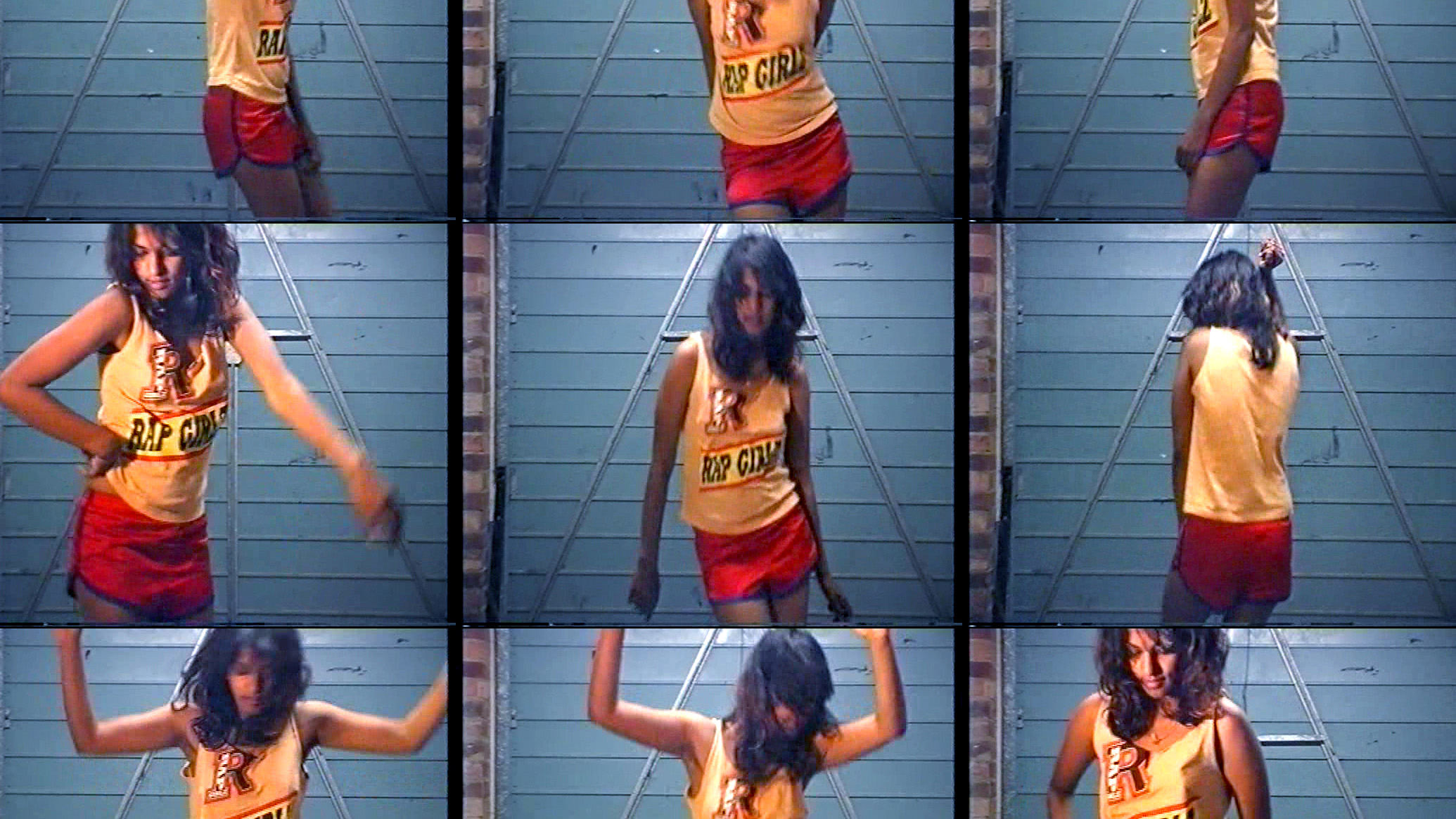 MATANGI/ MAYA/ M.I.A.
Director: Steve Loveridge
documentary
India Premiere
Section: World Cinema
Country: Sri Lanka, UK, USA | Year: 2018
Language(s): English, Tamil | Time: 95 mins
Synopsis
MATANGI / MAYA / M.I.A. is drawn from a cache of personal tapes shot by Maya Arulpragasm and her closest friends over the last 22 years, capturing her remarkable journey from an immigrant teenager in London to the international popstar M.I.A. Inspired by her roots, M.I.A. created a mash-up, cut-and-paste identity that incorporated different parts of her journey — a sonic sketchbook that blended Tamil politics, art school punk, hip-hop beats and the voice of multicultural youth. Never compromising, Maya kept her camera rolling through her battles with the music industry and mainstream media as her success and fame grew, and she rose to become one of the most provocative and divisive artists working in music today.
Director's Bio
Steve Loveridge was born in Surrey and met Maya Arulpragasm at St. Martin's College in the mid '90s while attending school for fine art. Although Steve went on to work in animation, graphics, and illustration, and Maya moved towards music, the two continued to collaborate, with Steve still working on her albums even as her fame skyrocketed.