Programme 2018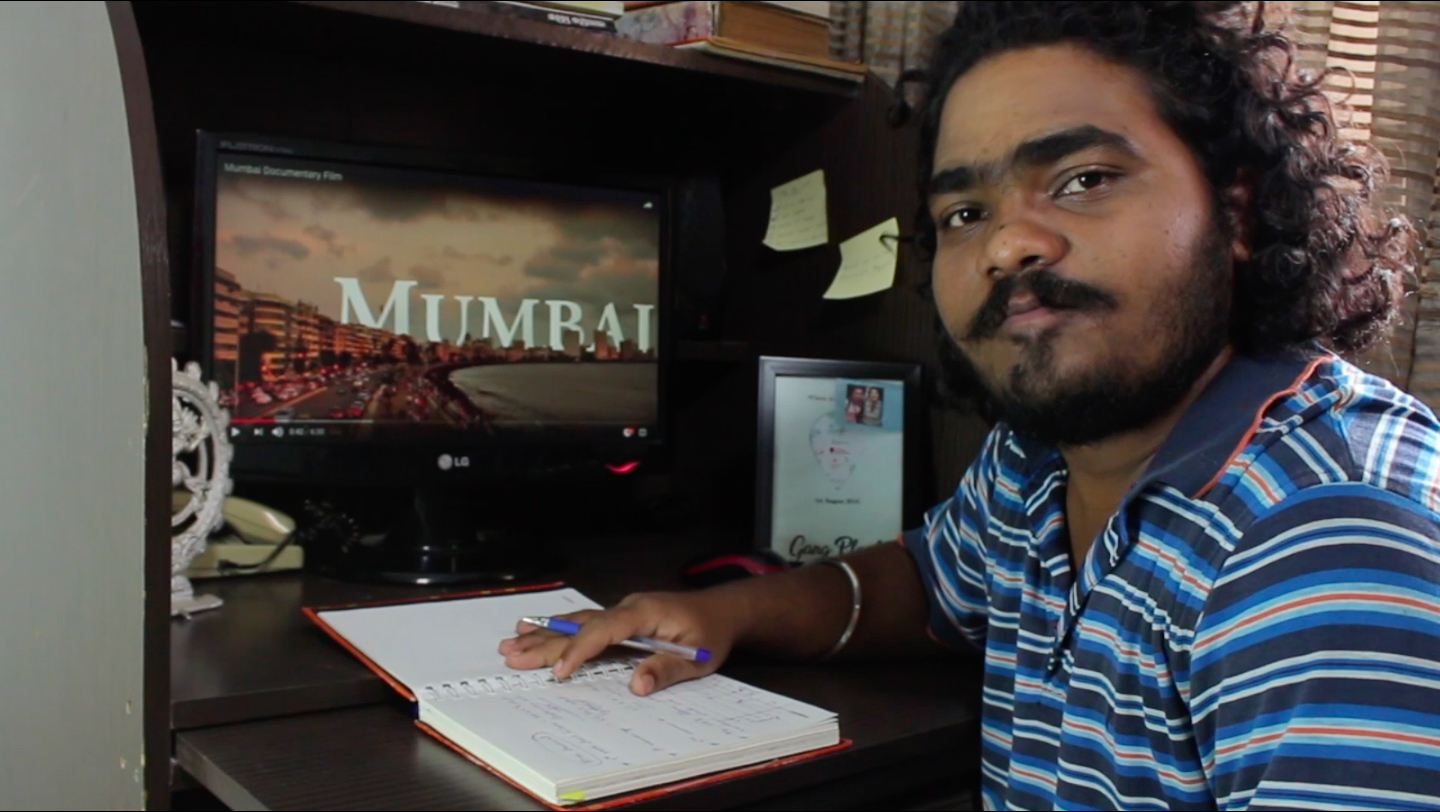 Formula Number…!!!
Director: Aishwarya Gandhe
fiction
Section: Dimensions Mumbai
Country: India | Year: 2018
Language(s): Hindi, English | Time: 5 mins
Synopsis
An aspiring film director along with his cameraman friend decides to shoot a film for short film competition by studying award winning films from the past to find a winning formula.
Director's Bio
Aishwarya Gandhe has pursued masters in mass communication. She has worked as an assistant director for TV commercials and worked as a social media executive for ABP Weddings - Marathi.