Programme 2016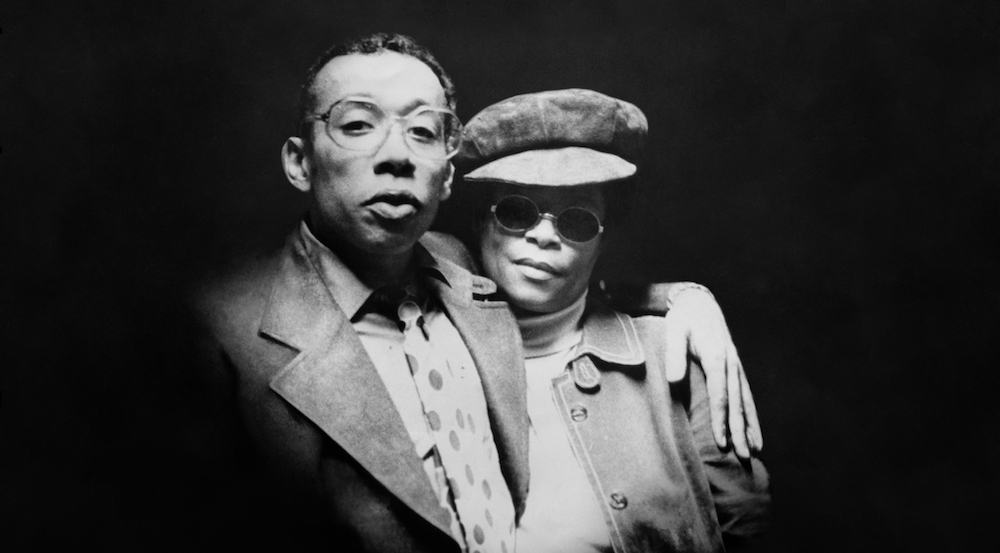 I Called Him Morgan
Director: Kasper Collin
documentary | Section: World Cinema
Country: Sweden, USA | Year: 2016
Language/s: English |
Synopsis
On a snowy night in February 1972, celebrated jazz musician Lee Morgan was shot dead by his wife Helen during a gig at a club in New York City. The murder sent shockwaves through the jazz community, and the memory of the event still haunts those who knew the Morgans. This feature documentary by Swedish filmmaker Kasper Collin is a love letter to two unique personalities and the music that brought them together. A film about love, jazz and America, with cinematography by Bradford Young (DOP "Selma").
Director's Note
Among many of those that knew Lee and Helen, Helen is as much the woman who saved him as the woman who killed him. To me this is a tribute to them both and to the incredible music that brought them together. I want to say thanks to everyone who has contributed to this film, and not least I want to express my eternal gratitude to all those who have made and who make this music possible. I cannot imagine my life without it.
Director's Bio
Kasper Collin, born in Gothenburg 1972, has a degree in Culture and Film studies from Gothenburgh University. He has been working with film and television since the mid 1990s. He has previously made films such as the feature documentary My Name is Albert Ayler, theatrically released in the UK and US during 2007 and 2008 and acclaimed in papers such as Sight and Sound, New Yorker and Variety, and called by JazzTimes "one of the most starkly beautiful and moving documentaries ever made about a jazz musician". Kasper also works as a producer for other filmmakers. He was the chairman of the Independent Filmmaker's Organization in Sweden between 2009 and 2014. He currently lives in Göteborg and runs his own production company. I Called Him Morgan is Kasper's second feature film.