Blog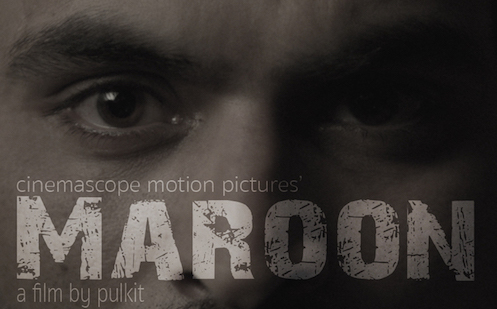 "Pulkit has managed to write a beautiful movie about guilt."
By Muhammed Deshmukh, 31 Jan 2017
Muhammed Deshmukh in conversation with director Pulkit and star Manav Kaul on their film Maroon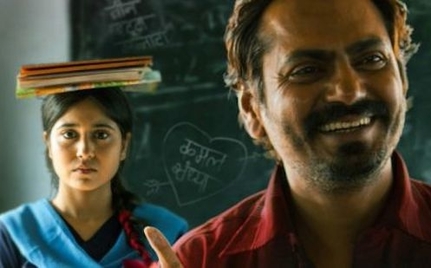 Haraamkhor: Human After All
By Muhammed Deshmukh, 12 Jan 2017
"Tumhare and tumhare papa dono ki choice bahut buri hai......"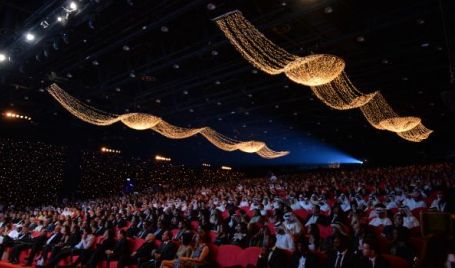 Sun, Sand and Cinema: Notes from the 13th Dubai International Film Festival
By Kalpana Nair, 13 Dec 2016
There is a lot that Dubai is famous for; the opulent resorts, the shopping havens, the sheikhs with swag and of course the ubiquitous sand.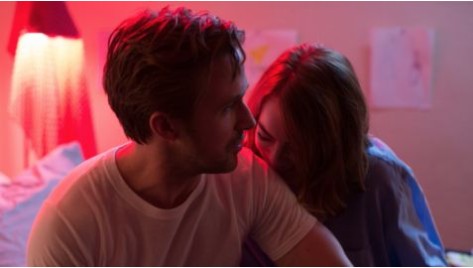 La La Land: Make Cinema Great Again
By Muhammed Deshmukh, 27 Nov 2016
"This is the dream! It's conflict and it's compromise, and it's very, very exciting!"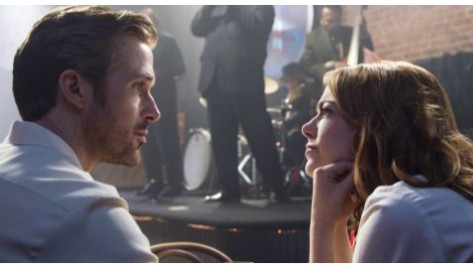 5 things We Learnt About the Making of La La Land
By Muhammed Deshmukh, 23 Nov 2016
A film like La La Land isn't easy to make. Hollywood musicals are notoriously difficult to mount and perhaps equally difficult to sell.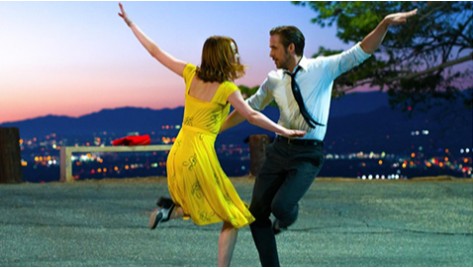 5 Films That Paved The Way For La La Land
By Muhammed Deshmukh, 18 Nov 2016
La La Land, the latest film from Whiplash director Damien Chazelle, is the kind of film they don't make anymore.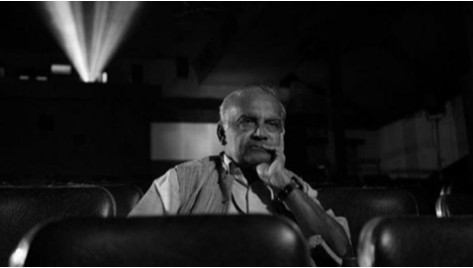 Shivendra Singh Dungarpur on P.K Nair
By Shivendra Singh Dungarpur, 18 Nov 2016
P.K. Nair, founder of the National Film Archive of India, passed away on March 4, 2016 in Pune. Known the "Henri Langlois of India" ...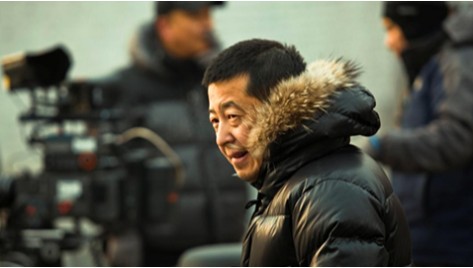 Rashid Irani on Jia Zhangke
By Rashid Irani, 18 Nov 2016
It was a catch-22 situation. I wanted to see both the films playing that evening in 2003 at the festival in Trivandrum, Kerala.